Welcome to adventure alley!
At Cross Point, we firmly believe our kids are our future leaders, not only in the world, but also for the Kingdom of God! This means we take caring for and teaching your kids about Christ seriously. Adventure Alley is a safe place for your kids to grow and learn more about God while having having fun doing it!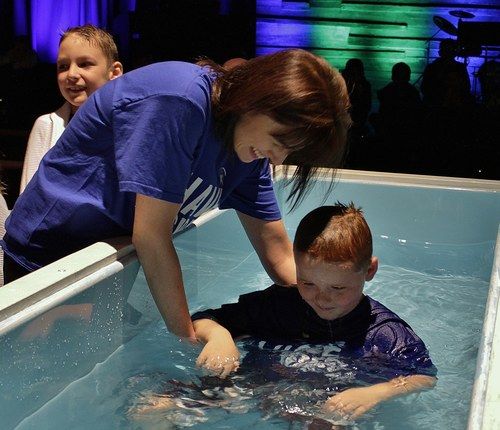 When and where do I drop my kids off?
When turning onto our church building parking lot, make a right and follow the signs leading you to Adventure Alley. There, you will see a tent, orange cones, and a friendly volunteer there to greet you!
9:30 am - Sunday School
10:45 am - Kids Service
We offer nursery childcare for babies up to age 3! Just peek in the nursery doors and you will see our incredible volunteers sharing God's love with our little ones. The nursery is available on Sundays during the 8:30 am worship service, 9:45 am Sunday school hour and during the 10:45 am worship service.
For toddlers ages 3 through Pre-K, Cross Point offers a special class geared just for them at 10:45 am on Sundays and also during Sunday school. This is a fun, play-filled morning centered around singing, bible lessons, games, and tons of fun! There is also a Sunday school hour for pre-schoolers at 9:45 am!
Sunday Adventure Alley Worship occurs at 10:45 am where children meet for a special service designed just for them. The service features singing, bible lessons, games, and tons of fun! On Wednesdays at 6:30 pm, kids go through an activity rotation consisting of games, crafts, and Bible lesson.
how we keep your kids safe
At Cross Point, the safety of your child is extremely important. When you check in your child at the children's check-in center, your child receives an adhesive name-tag. The tag includes the date and time of check-in, any allergies your child might have, and the parent cell phone number along with a 3-digit unique identification code. All of our Adventure Alley volunteers have had background checks in order to ensure that your child is safe during the entirety of their time down the Alley!
if you've not already registered your child at cross point, you can pre-register here to be provided with a name tag as soon as you arrive!